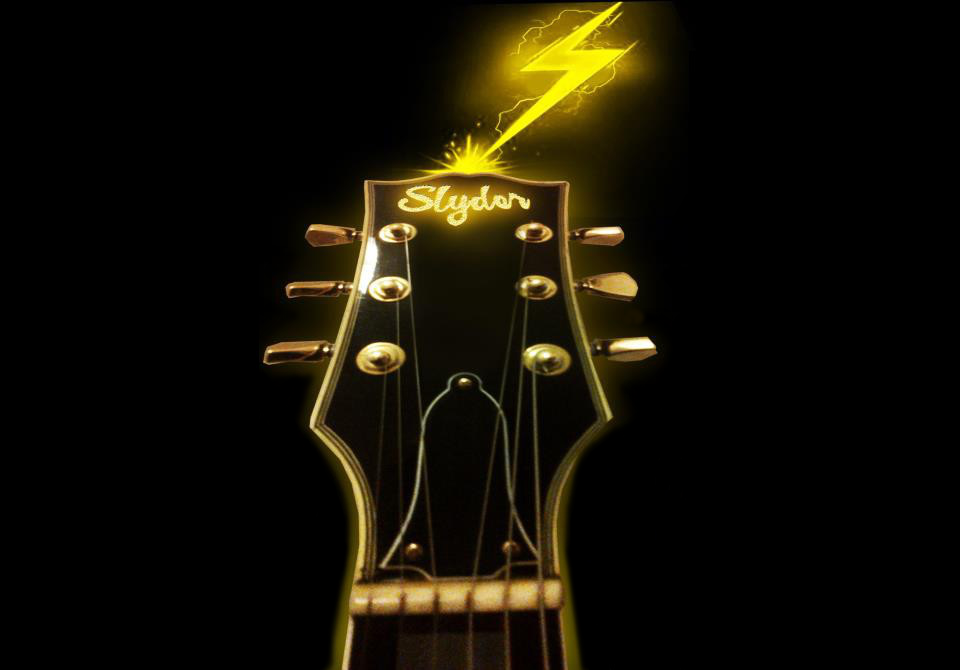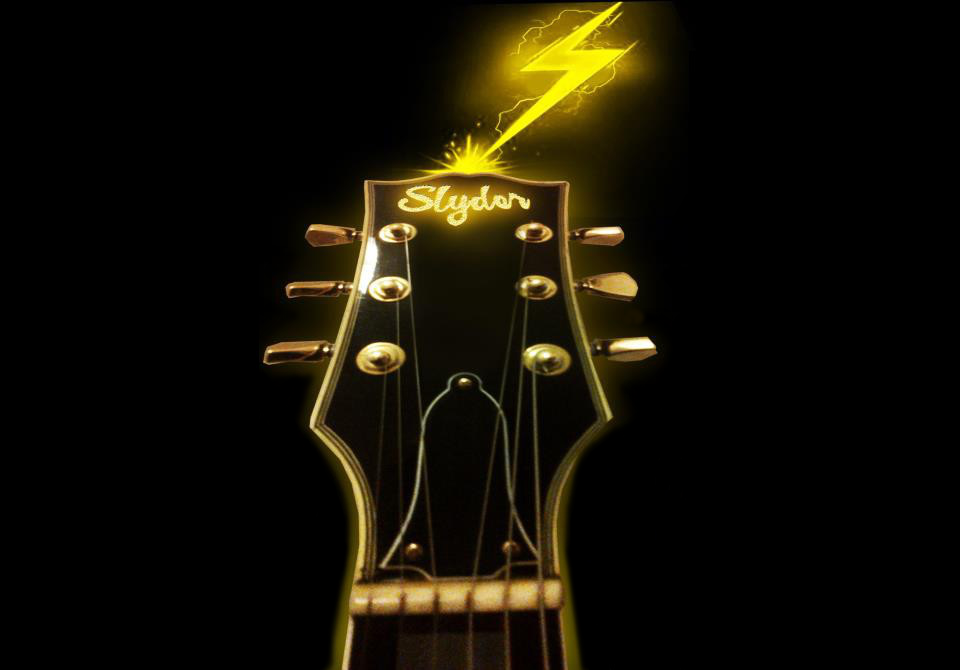 ---
https://twitter.com/Slyderrocks
---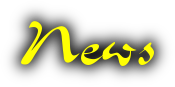 10/11/2018
The Old Brown Jug
---
23/02/2018
Hey Slyder fans!

Slyder are truly back with a bang after a storming gig at The Chase Golf Club at private party last Friday night Photos to follow!! Slyder are onwards and upwards from here on in and can't wait to rock out at the next gig! Check out the Gig Guide to see whats next!!
---
20/02/2018
Our heavy rockin track PoWeRtrain


Finally we have upload to this site PoWeRtrain our heaviest track yet its also on our sound cloud page!! Have a listen we think you'll love it!!

#PWR


---
15/03/2018
Cannock FM radio Interview...

Slyder fans. Slyder will be interviewed on Cannock Radio 15th March where members of the band will talk about all things Slyder and our original tracks will be played too!!!

Do give us your feedback via our FB or twitter page (just call it POWER sharing!) Cannock Radio is now an FM Station so we will be beamed across for all to here, Notalf Mate!!!

Rock Tastic
---
10/02/2018
Slyder Sound Cloud Page updated!

We have now updated our Sound cloud page with all our originial tracks listed up there ready to be played anywhere!
---
1/02/2018
Slyder to play at Staffs Fest 2018

Slyder are delighted to be playing this excellent Festival this year. So come on Staffordshire let be seeing you there this year. #Slyderised
---
28/01/2018
Slyder announce new twitter page

You can now contact us via twitter or use #Slyderised to find us via google!!
---
26/01/2018
Rerecorded Slyder track!

Slyder have been practicing hard, trying out new cover tracks that we hope will make it into our new set-list for 2018. We also have done a recording session, rerecording our original track Sin City at Priory Recording Studios. You can all listen to the new track here https://soundcloud.com/sly-der-rocks/sin-city check it out by tapping the link and it will be played on 6towns radio between 4pm-6pm today!
---